New article list
Greetings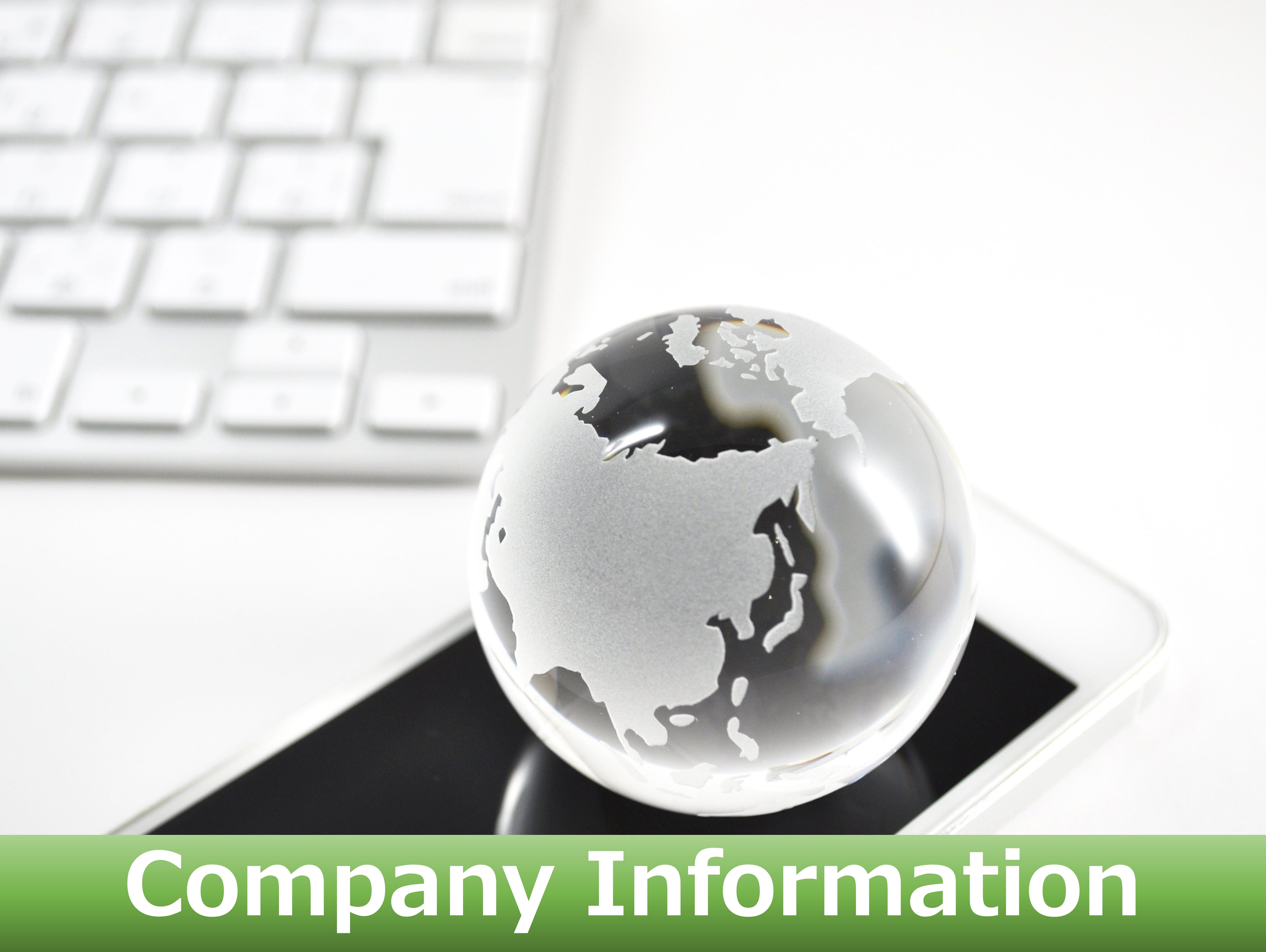 FRP consultant supports the companies targeting for starting or expanding their businesses in the FRP (Fiber Reinforced Plastics) industries.

FRPs are the very unique material; there is the strong relationship among design, material, and manufacturing. It should be important to understand it to achieve the success in FRP industries for sure. FRP consultant provides independent expertise, considering the unique properties and trends of FRPs. Main consulting content is matrix resin design development and design support for FRP material/products and supporting area can be customized with flexibility.

Detail about FRP consultant profile, consulting menu, and steps to contract are listed on "English icon" on the left bars or footers.



Announcement
Event calendar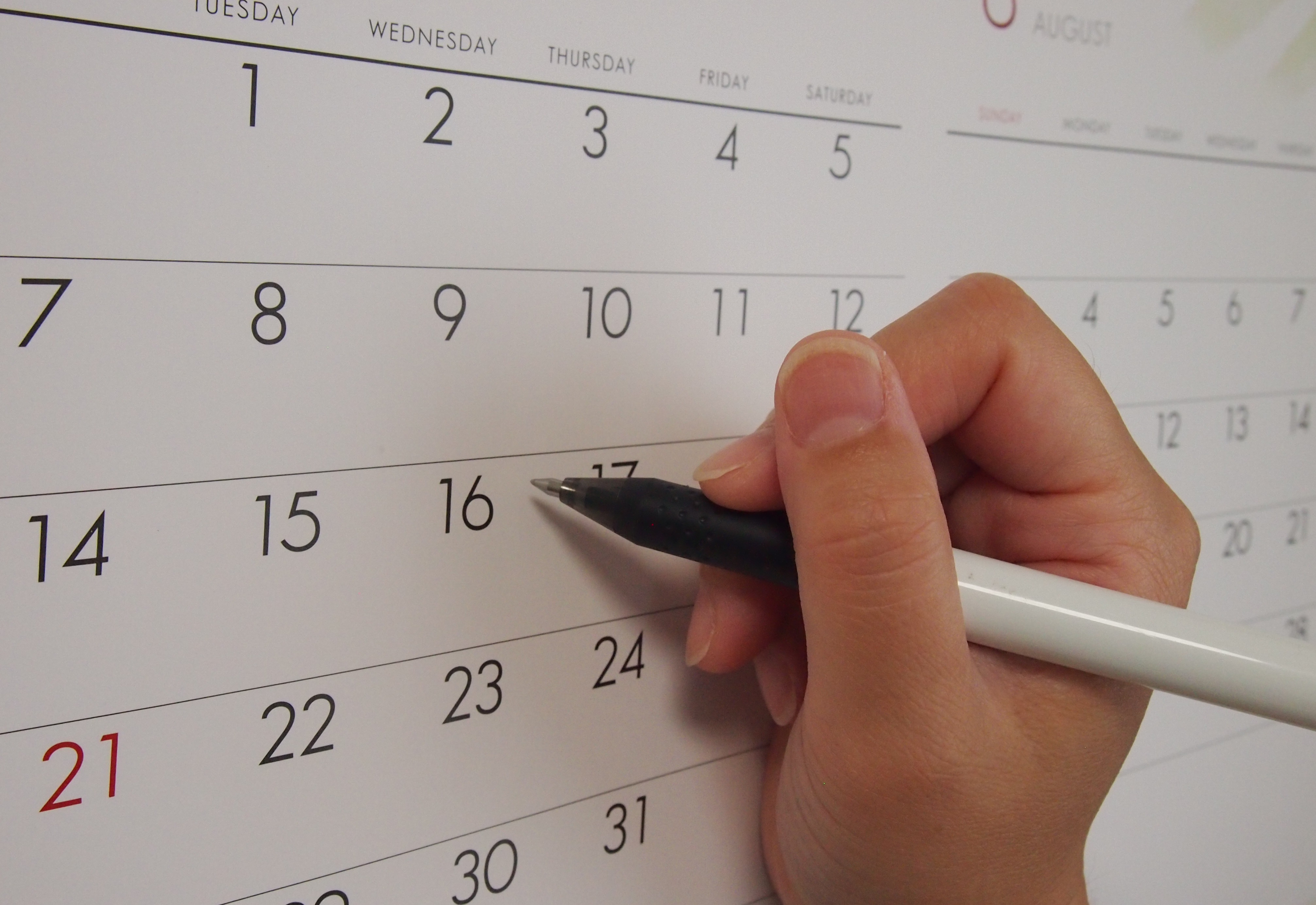 The events regarding FRP areas and the lecture information which FRP consultant will present is updated here. Please click the calendar image on the right side to go to the event page.
Publication、Posted in magazines
- Article regarding Composite Parts Drawings in JEC Composite Magazine #140 
- Article regarding Composite Process Specs in JEC Composite Magazine #135 
- Article regarding Composite Material Specs in JEC Composite Magazine #131
- Technological discussion regarding conductive CNT wire and CNT sensor open potential for new composite functionality?
Consulting example
Engineering support
Evaluation planning
Product drawing preparation
Manufacturing process design
Inspection process design
Material, Process spec preparation
Supplier audit
Material data analysis
Design engineering review
Engineering evaluation for production quality control etc.
Business strategy support
New FRP business concept design
Collaborative research system construction of several companies
Trend survey etc.